Ready to enjoy your dry basement?
A wet or flooded basement can be a very frustrating and costly problem. Water in your basement can damage your home and personal belongings as well as foster the growth of mold and mildew and attract undesirable insects. We understand your concerns and are here to offer basement waterproofing permanent solutions to your wet or damp basement.
Ready to stop your basement leak today?
We'll stop it and keep it from happening again.
Call us anytime (502) 968-4444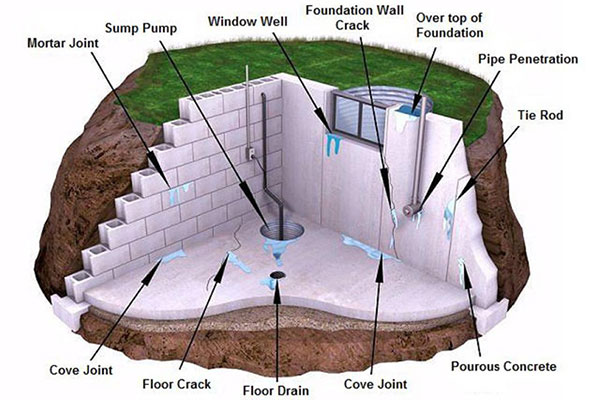 Water in basements has caused headaches for home owners across the country for many years. B-Dry® Systems of Louisville can help you say goodbye to those headaches forever. Since 1958, the B-Dry® waterproofing system has been used to waterproof nearly 500,000 homes and businesses. There are many basement and foundation waterproofing "methods" but few of them can be considered "solutions" that are totally effective in combating the five most common ways water enters a basement. The B-Dry® Waterproofing System is a specialized, patented home waterproofing system designed to address those five most common ways ground water enters a basement or crawlspace. When you need a trusted basement waterproofing company, turn to B-Dry® Systems of Louisville! Over 36 years of drying wet basements and thousands of satisfied customers have made us the area's number one waterproofing contractor.
What will you do with your dry basement?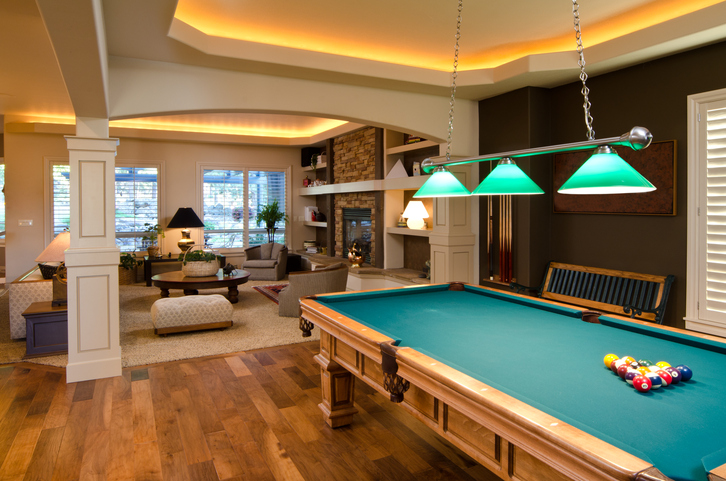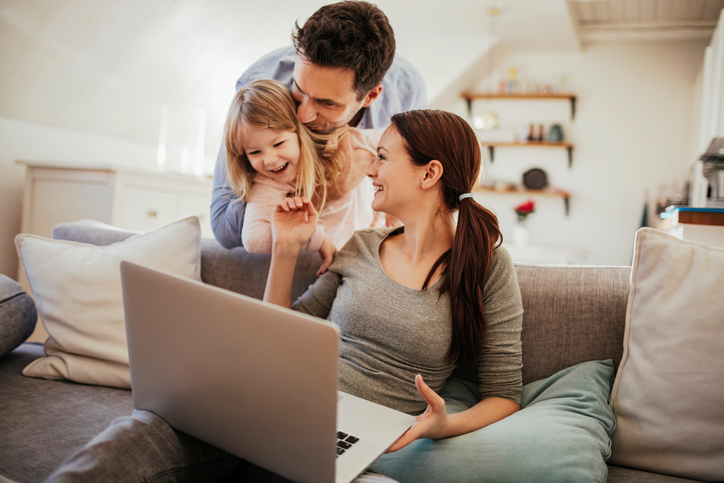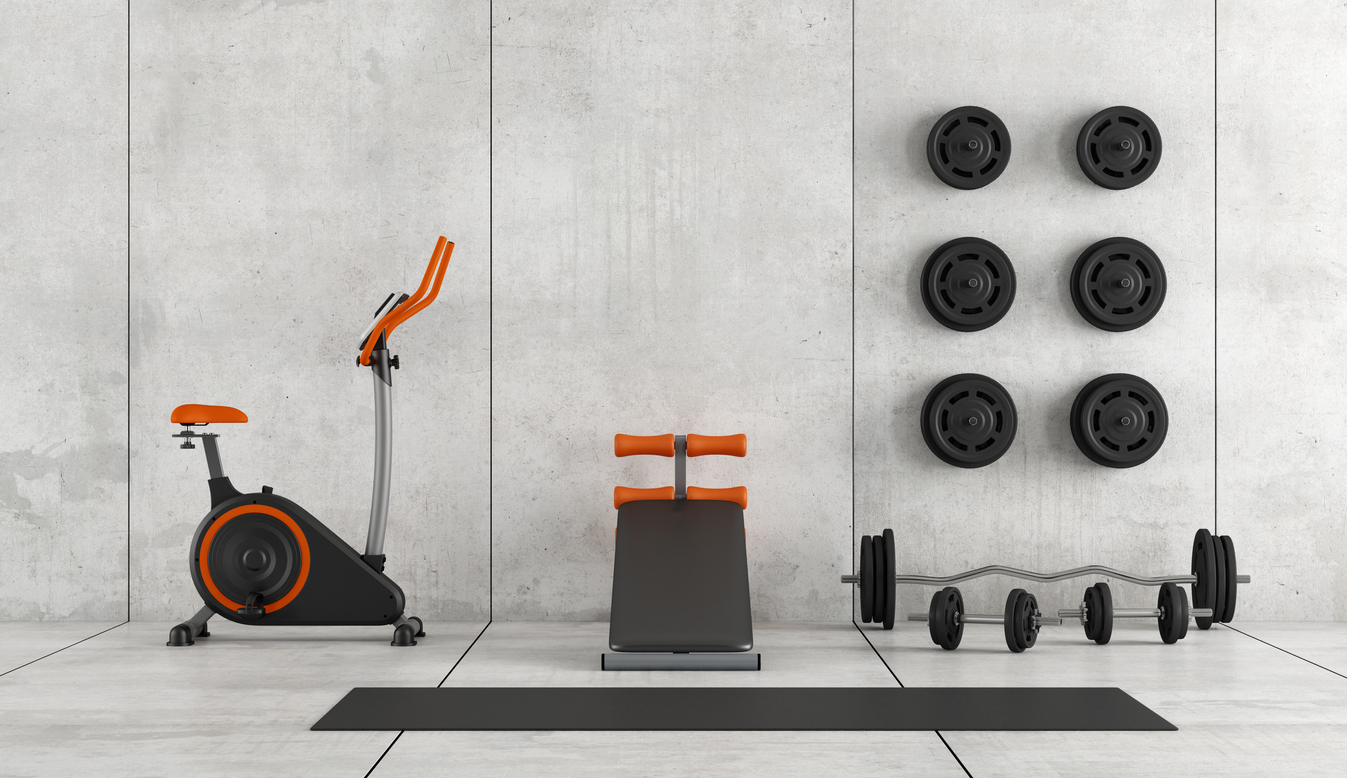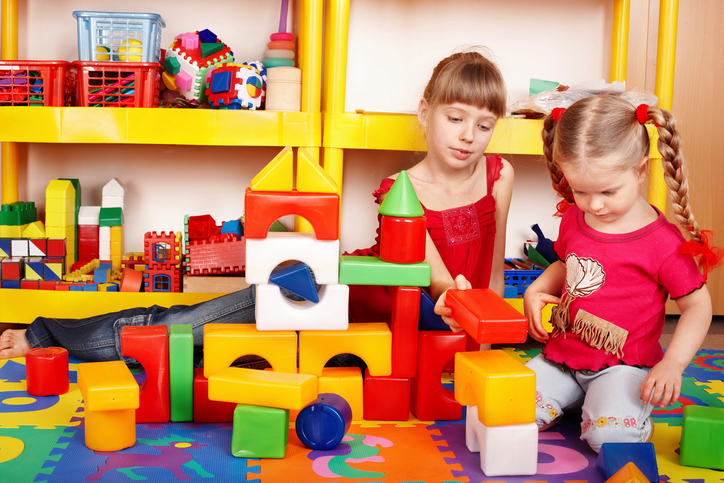 Basement Waterproofing FAQs
Schedule a consultant
Call us today for a no cost, no pressure quote (502) 968-4444.